Y


Zahrada plná čarověníků ... wbgarden.com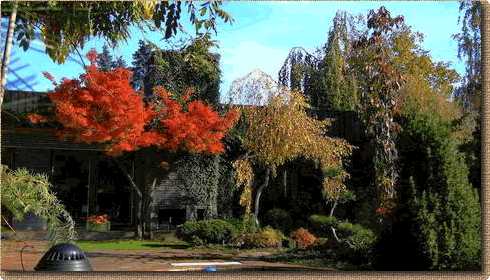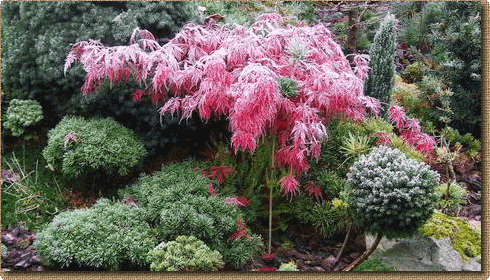 Fotogalerie naší zahrady - wbgarden.com - najdete na Facebooku, Pinterestu, Gůglu, Seznamu atd. ...
Prostě vyhledáte wbgarden, případně Jan Slama wbgarden.






I am looking for friendly international publisher. Thank you.
Hledám nakladatele.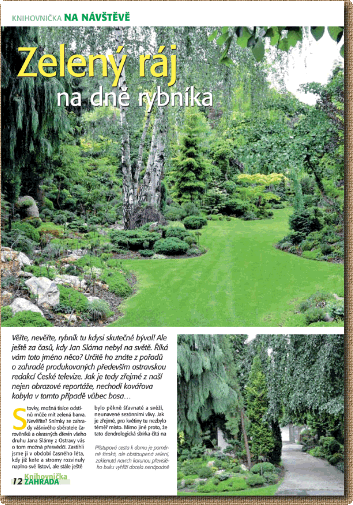 Sorry, in Czech language only.
Pouze v češtině.



Roubování v přímém přenosu na ČT.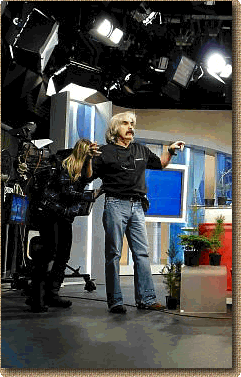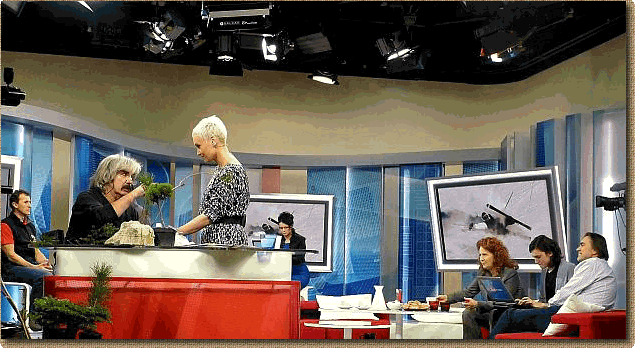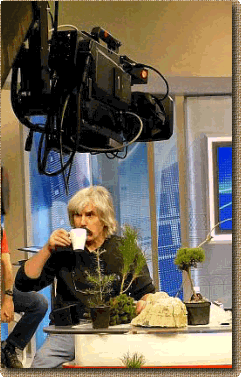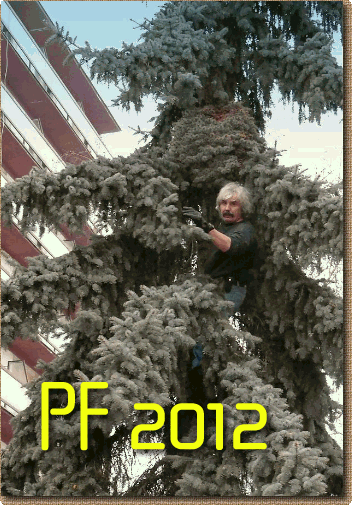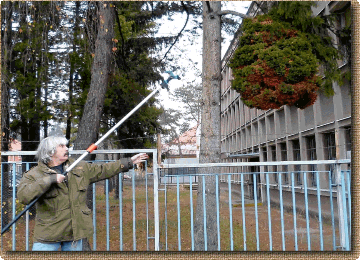 Pár českých časopisů ...





Sorry, in Czech language only + video...


Autumn 2010 on wbgarden.com.
South Tirol dwarf conifers trip and making Czech TV program
Neighbours hobby games...

Jaro 2010 v zahradě plné čarověníků ...




Tv Nova na wbgarden.com



Podzimní album - wbgarden.com


| | |
| --- | --- |
| | Římské borovice ... |
Some this year articles in Czech magazines about Jan Slama dwarf conifers garden. Only in czech language.



PF 2009 with Czech Home style and architect design magazine, and of course
with our dwarf conifers garden.
Jan Slama - wbgarden.com

I don´t know, if I am so old or if I was so lazy last year.... I have so many new photogaleries but I can´t publish it.
Maybe if winter be so tough and I´ll not be able to continue with my gardens pleasures, I´ll do something more,,,
Some pictures just for fun, please....


Zahradnice z Moskvy a relax v kamenolomu ...


Prázdné místo před školou. Návrh ...


Realizace, skalka se stovkou zakrslých konifer
Jan Slama - wbgarden.com

Members of American, British and Dutch conifers societies visited 1. 8. 2008 Jan Slama dwarf conifers garden - wbgarden.com
in Ostrava Hrabova - Czech republic - Europe .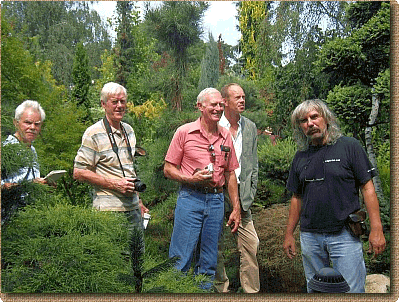 Dendrologists flood on wbgarden.com - czech press about conifers societies visitors - in czech language only...




February dwarf conifers gallery with Czech TV stuff of course.....
Jan Slama - wbgarden.com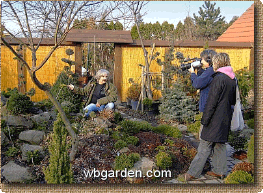 Dwarf , rare and unusual conifer derived mostly from witch´s broom. Welcome to my dwarf conifers galleries...
Jan Sláma - wbgarden.com





Some pictures of dwarf conifers collectors and witch´s brooms enthusiasists visiting our
Dwarf conifers garden and wbgarden house....